May 31, 2022
Banco do Brasil extracts Open Banking investment data with Quarkus and Kafka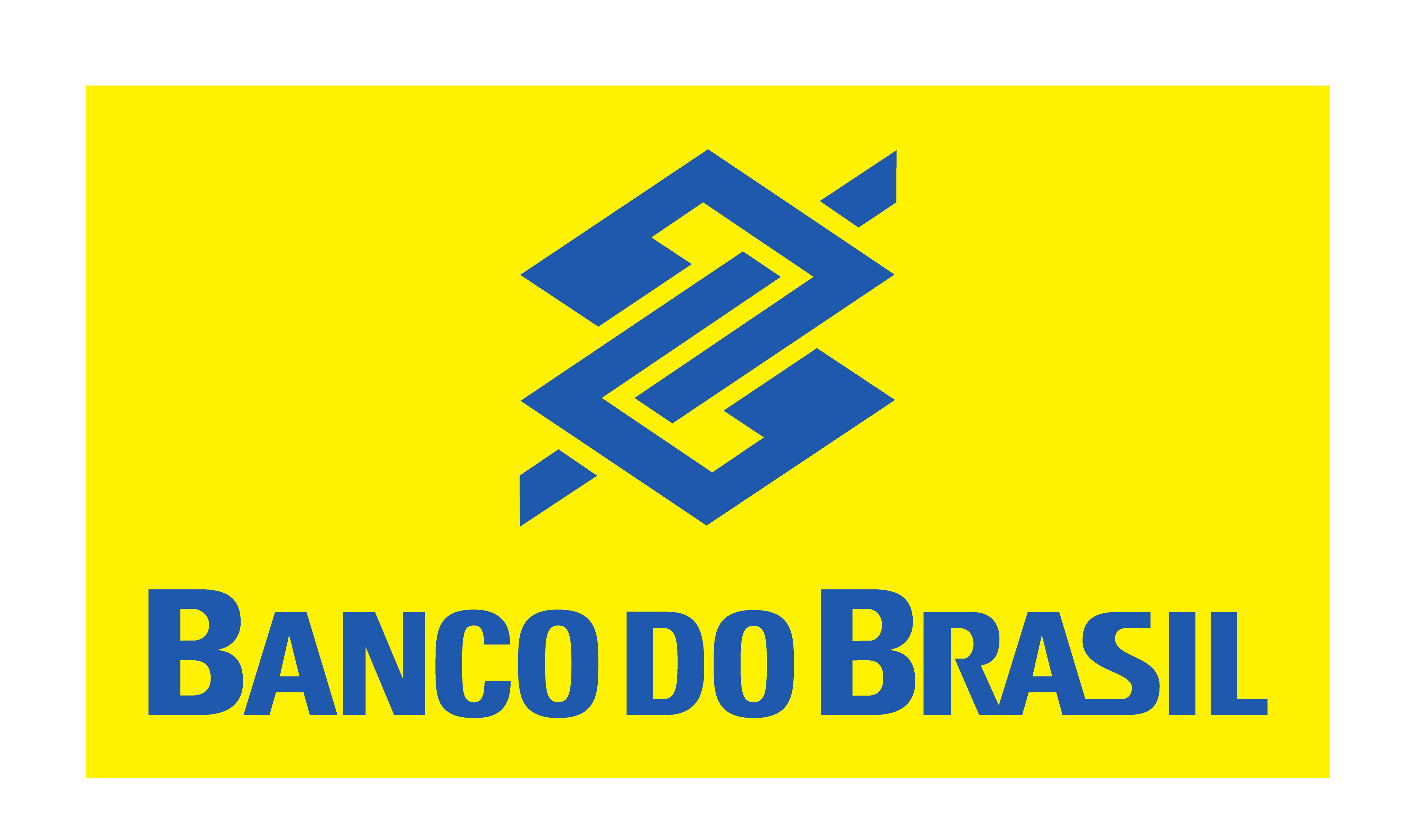 Banco do Brasil S.A. is a Brazilian financial services company headquartered in Brasília, Brazil. The oldest bank in Brazil, and among the oldest banks in continuous operation in the world, it was founded by John VI, King of Portugal, in 1808. It is the second largest banking institution in Brazil, as well as the second largest in Latin America, and the seventy-seventh largest bank in the world. Banco do Brasil is controlled by the Brazilian government and is listed on the B3 stock exchange in São Paulo. [1]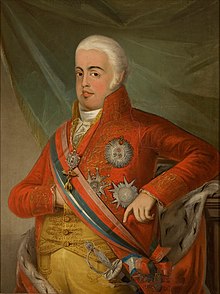 The Challenge
There's an Investment Portfolio application in Banco do Brasil where all the client's investments are grouped together. This helps our financial specialists to give advice and also allows the customer to see all of their investments in one place. This information is stored on a daily basis, thus it is possible to create graphics showing the changes in the client's investments over time.
With Brazilian Open Banking's creation, now it is possible to retrieve our customers investments' data from other financial institutions.
According to Brazilian Central Bank:
The Banco Central do Brasil (BCB - Central Bank of Brazil) and the National Monetary Council (CMN) define the Brazilian Open Banking environment as the sharing of data, products and services between regulated entities — financial institutions, payment institutions and other entities licensed by BCB — at the customers' discretion, as far as their own data is concerned (individuals or legal entities).[2]
The business leaders envisioned the opportunity to improve customer experience by aggregating all investments, from others financial institutions, into our brand new and powerful Investment Portfolio solution.
The task was to extract this data in two different ways:
Daily - on every work day.

On demand - when the data is requested by the financial specialists or directly by the customer.
Technical Challenges to extract data from Open Banking
There were some difficulties in accomplishing this task.
Number of clients to extract and the API throttling
We have millions of customers, so the application must be able to scale up to handle all the processing. At first there were not so many clients using this feature, but this number is growing daily.
The challenge is that we have a throttling rule for using the APIs from the other financial institutions. So, we can scale up our application to cope with the demand, but we need to respect the maximum number of API calls we can do per minute.
Concurrency between on demand requests and daily processing
The on demand requests cannot be put at the end of the processing queue concurrently with the daily process.
This would be a problem, because the daily process can take hours and our clients and financial specialists cannot wait all this time when they make a request.
APIs instability
The daily processing must accurately store the data of every work day.
The difficulty is that sometimes some financial institutions have problems, so it is not possible to be sure that the Open Banking information will be available every day.
It is necessary to create some rules, where we can reprocess information from previous days.
Observability
We need to have some metrics to be able to know if the system is working correctly or if there is a problem.
For instance, "why is the data extraction taking so long today?" "Is it some financial institution that is having a problem?" "Is it our system?" "Our database?"
Other questions we must answer are "Has the daily process already run today?" "How many API calls had a problem in the last processing?"
Legacy Application Architecture
The legacy Investment Portfolio backend runs in a mainframe environment, with COBOL programs, JCL procedures and DB2 database.
Daily, this application receives huge files with investment data from other internal systems of our bank, like Investment Funds, Accounts and Shares.
It is important to recognize that the mainframe environment thrives with this kind of massive processing, reading large amounts of data files and storing data on the database using specialized processes that don't execute individual SQLs. This means that we can generate a file with millions of records and execute one DB2 procedure that stores all this data very quickly.
Final words about Quarkus
Our organization has hundreds of Java programmers, but one problem that we see is the difficulty to hire people who already have experience with Quarkus. We though believe that a person who has experience with other Java frameworks can easily learn Quarkus - especially since Quarkus relies on existing and proven technologies (JAX-RS, CDI, Hibernate ORM, Eclipse MicroProfile…​) - and, with time, we will have more professionals mastering it.
In the team experience, Quarkus helps us to build reliable applications with all the resources needed to run a modern application on a cloud environment.
The development experience is awesome and very often new versions are published creating new features making Quarkus even better.